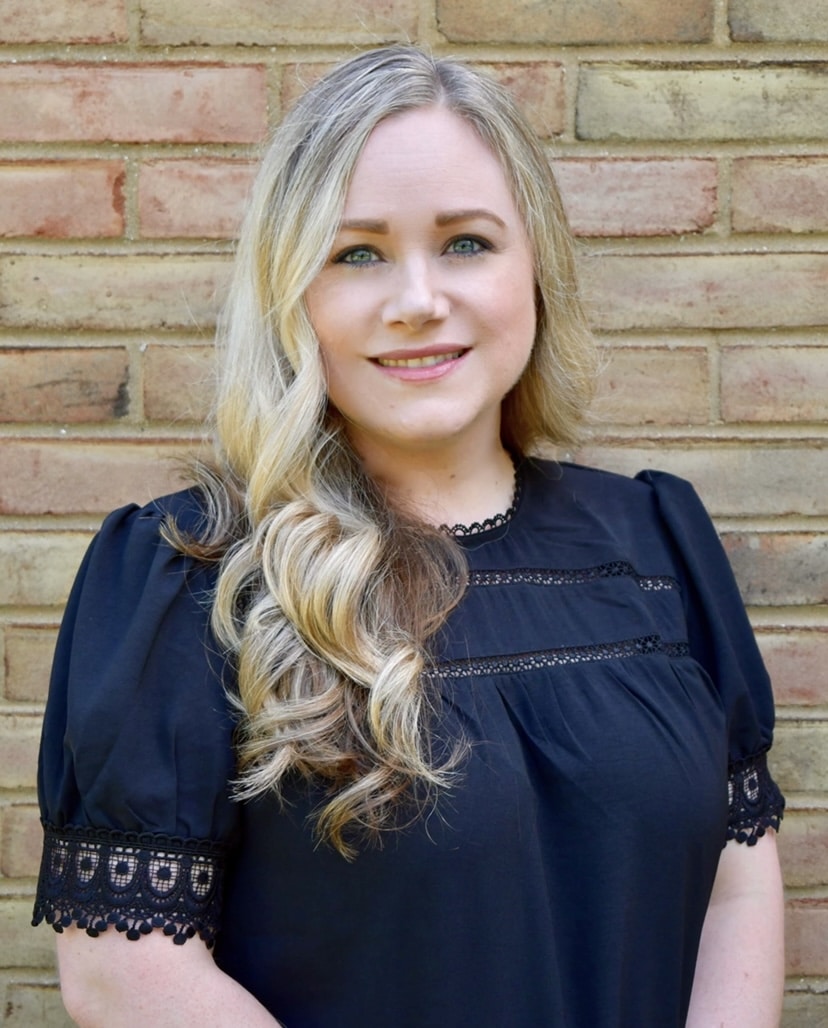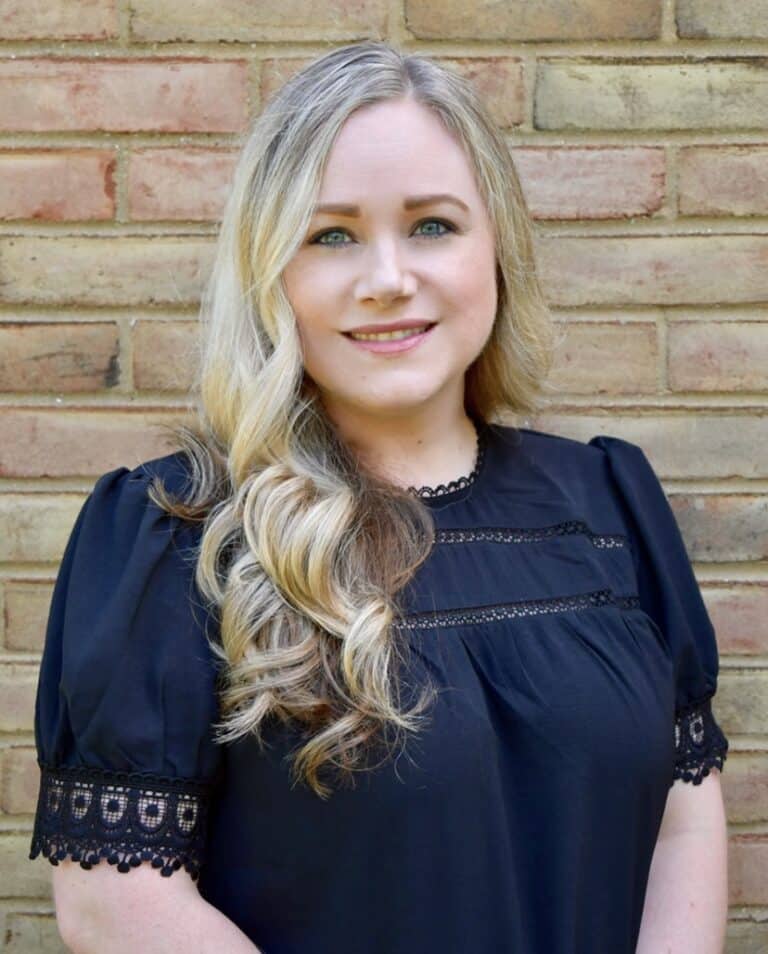 Undergraduate
St. Mary's School of Cosmetology, Sault Sainte Marie, Michigan
Training
Skin care lines including Aveda, Eminence, Naturopathica, KPS, Jane Iredale and PCA peel certified.
Tricia Edmondson has more than 23 years' experience in cosmetology. Her drive comes from helping each patient as best as she can. Whether that be through finding the right at-home treatments or the combination with in-office care, she loves to learn all about the products and techniques that she administers.
Tricia enjoys horseback riding, gardening, exploring and catching a good hockey game while in Tampa. She's also into good food, lattes and Pilates, and hopes to make it to Iceland and Italy soon with her husband.