Your care is our
number one priority.
Our board-certified doctors at Western Michigan ENT believe in excellence through providing caring, honest service. We strive to exceed all expectations and treat each patient as if they're a member of our family.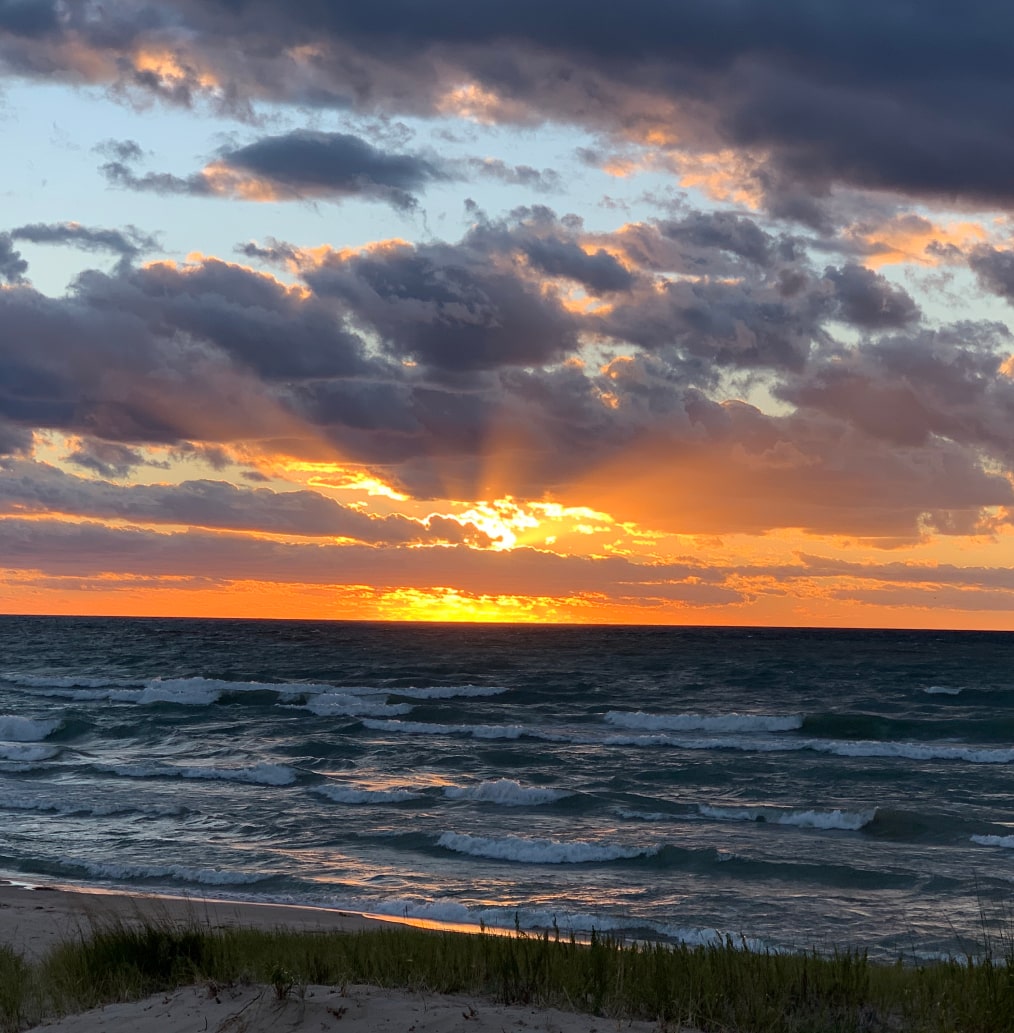 Our Locations
We offer everything from comprehensive ear, nose and throat care to state-of-the-art audiological services and cosmetic procedures to keep you living life to the fullest.