We're proud to let our patients know that we offer a series of primers and concealers, foundations, color kits and more from the jane iredale line of mineral makeups.

Many of these products provide several functions in one acting as a foundation, concealer, sunscreen and offering other skin care benefits. Each makeup has been tested for non-irritation and confirmed to not block pores.
Quality Organic Materials
Beauty products from jane iredale use only the highest-quality minerals and organic ingredients whenever possible. Each makeup item is cruelty-free and designed to bring out your natural radiance while also nourishing your skin.
You can also rest easy knowing that these products are free of talc, GMO ingredients, synthetic fragrance and other potentially harmful biproducts.
Products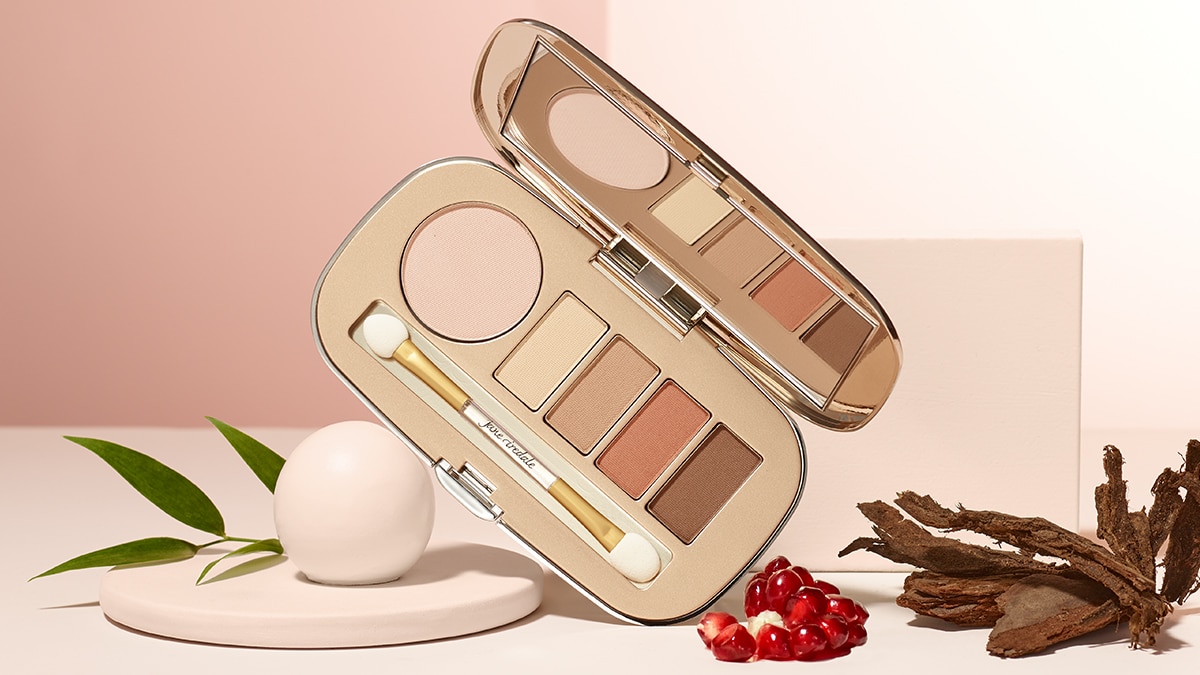 Whether you're searching for the perfect concealer, foundation, eyeshadow or lip pencil, there are many products under the jane iredale line depending on your personal needs.
Some of the baseline mineral makeup products to choose from include:
Active Light® under eye concealer
Smooth Affair® facial primer and brightener
Disappear™ full coverage concealer
Amazing Base® loose mineral powder
And many, many more!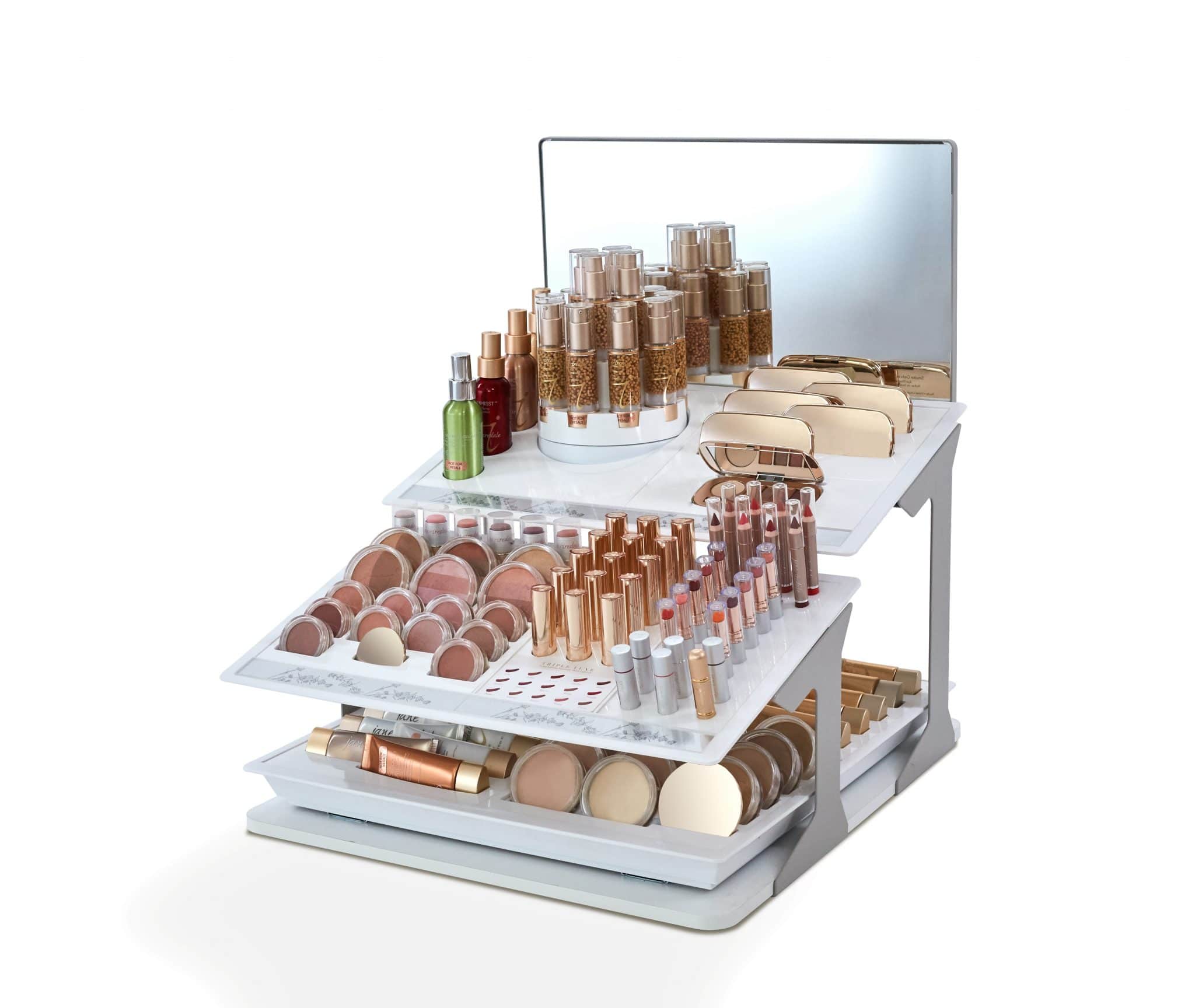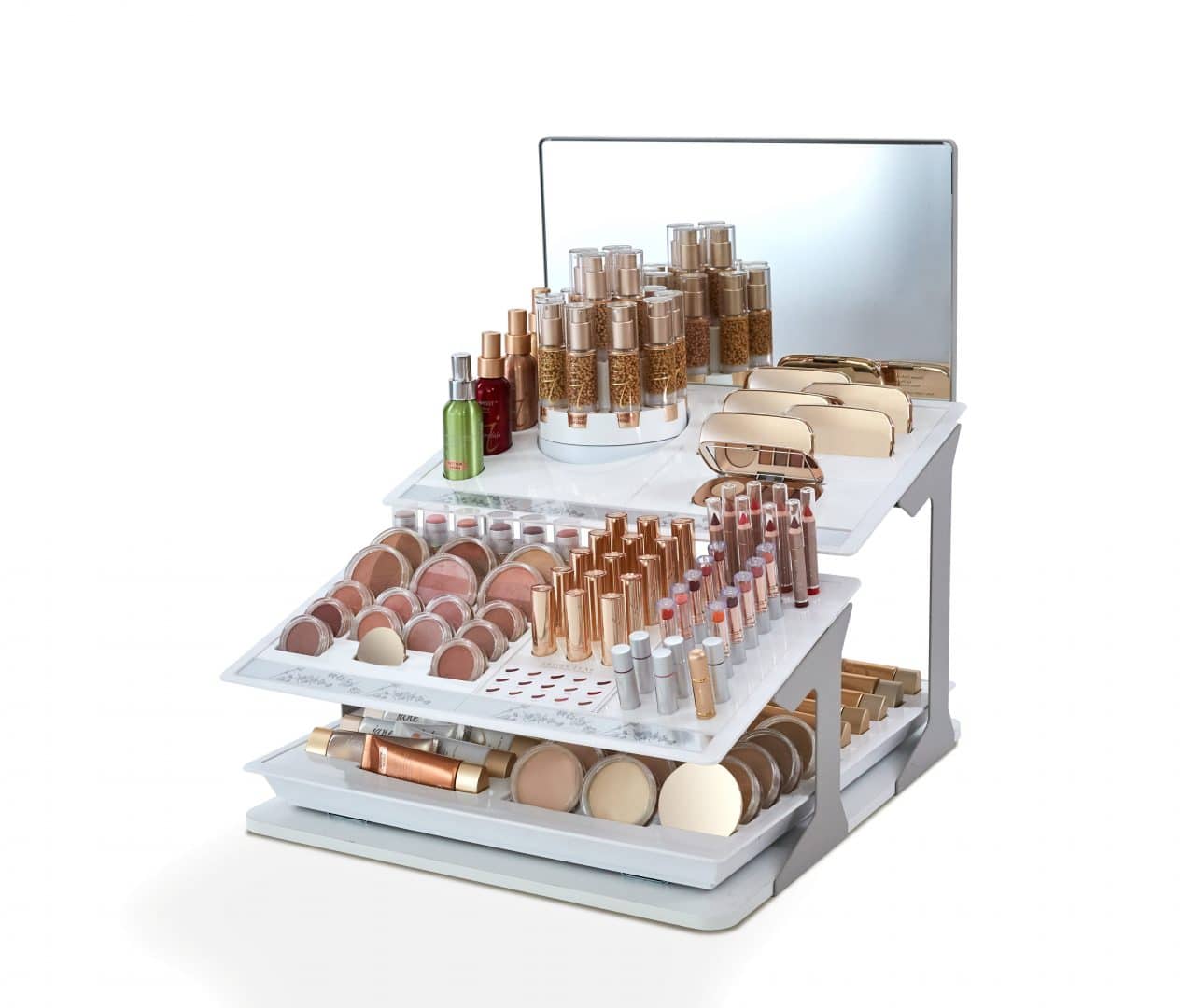 We'd be more than happy to talk more about how jane iredale makeups can help you bring out your best look. Call us at Western Michigan ENT to schedule an appointment with a skin care expert.