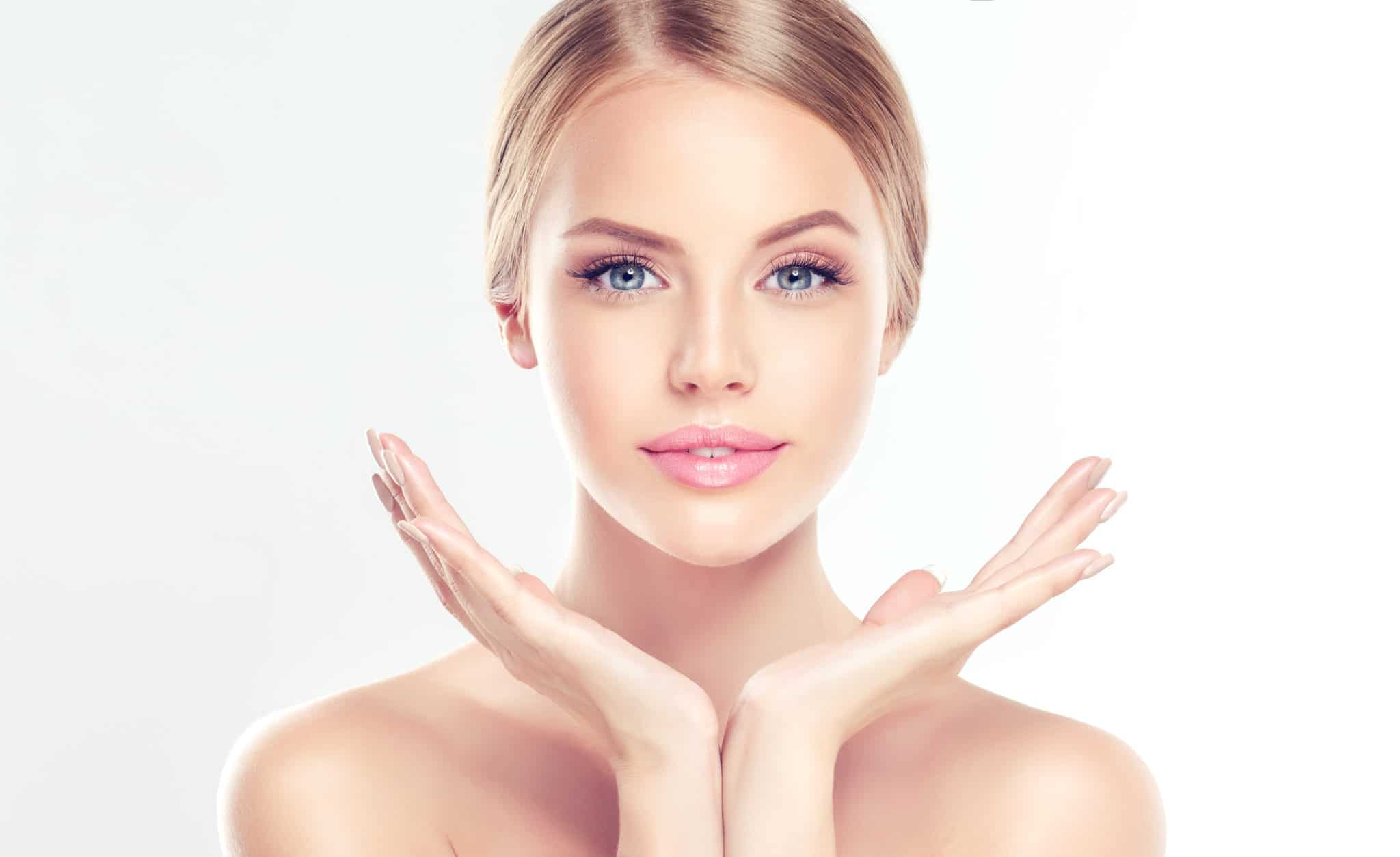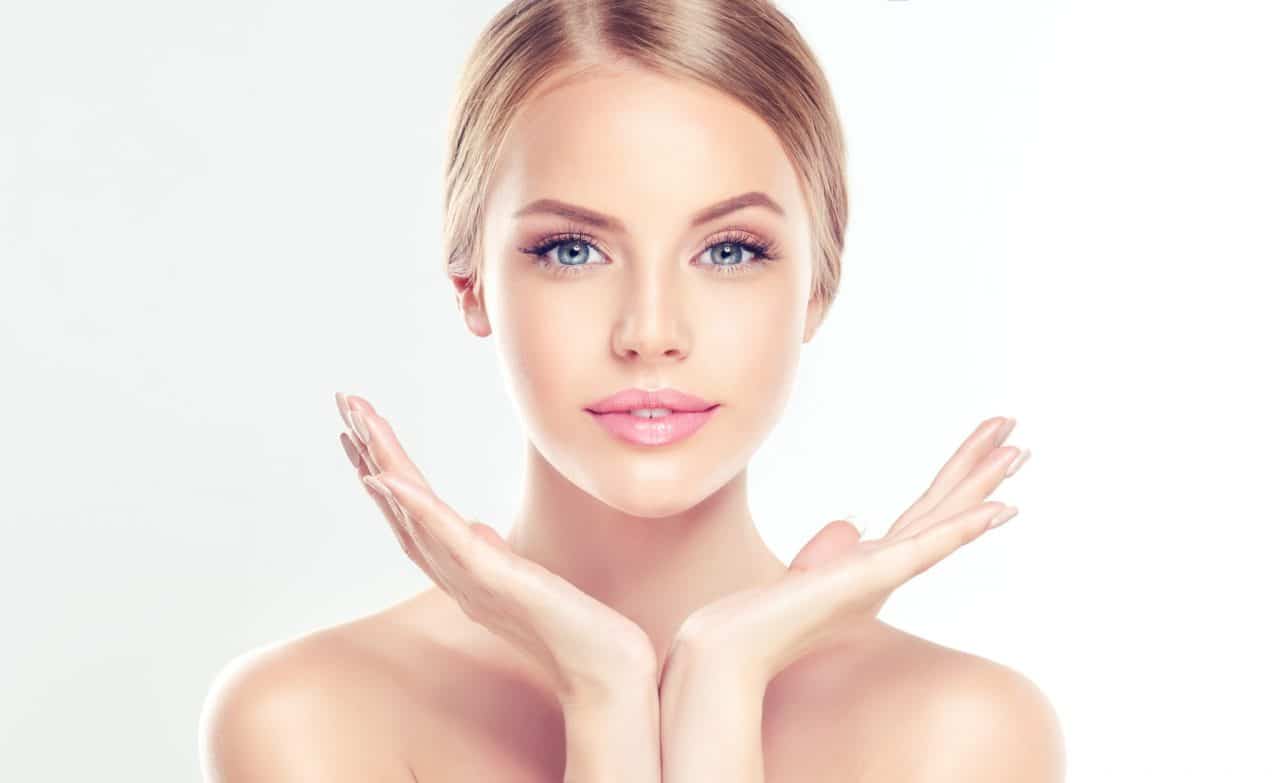 Revision Skincare believes youthful-looking skin can be accomplished without ever compromising skin's long-term health. Their unique formulation philosophy is leading the way for better treatment methods and challenging traditional approaches to deliver powerful results. With products validated by physicians, they proudly serve skin care professionals around the world to help provide the best skincare possible.
Revision Skincare's Formulation Philosophy
Revision Skincare uses an array of industry-first technologies generating clinically validated results. They accomplish superior efficacy while nurturing long-term skin health using 5 formulation principles:
Multiple pathways
Skin neurtral pH
Microbiome technology
Synergistic usage
Bioavailable peptides
Pioneered the use of Bioavailable Peptides for their powerful results and tolerability.
Today their line consists of the most comprehensive package of Peptides available in the marketplace. Some of their products contain up to 8 different Peptides. The use of these Peptides allows for many different components of healthy skin to be addressed and ensures efficacy and superior results.
They believe the right pH is the one you are born with.
Unlike other skincare companies, the majority of their retail products contain a skin neutral pH, one that mimics your own skin's pH levels—supporting long-term skin health.
Masterfully Formulated.
All Revision Skincare products are formulated to be used synergistically for complete compatibility. Their skincare protocols were designed with this compatibility in mind thus making them easy to use in office and at home with the guarantee to deliver the performance expected.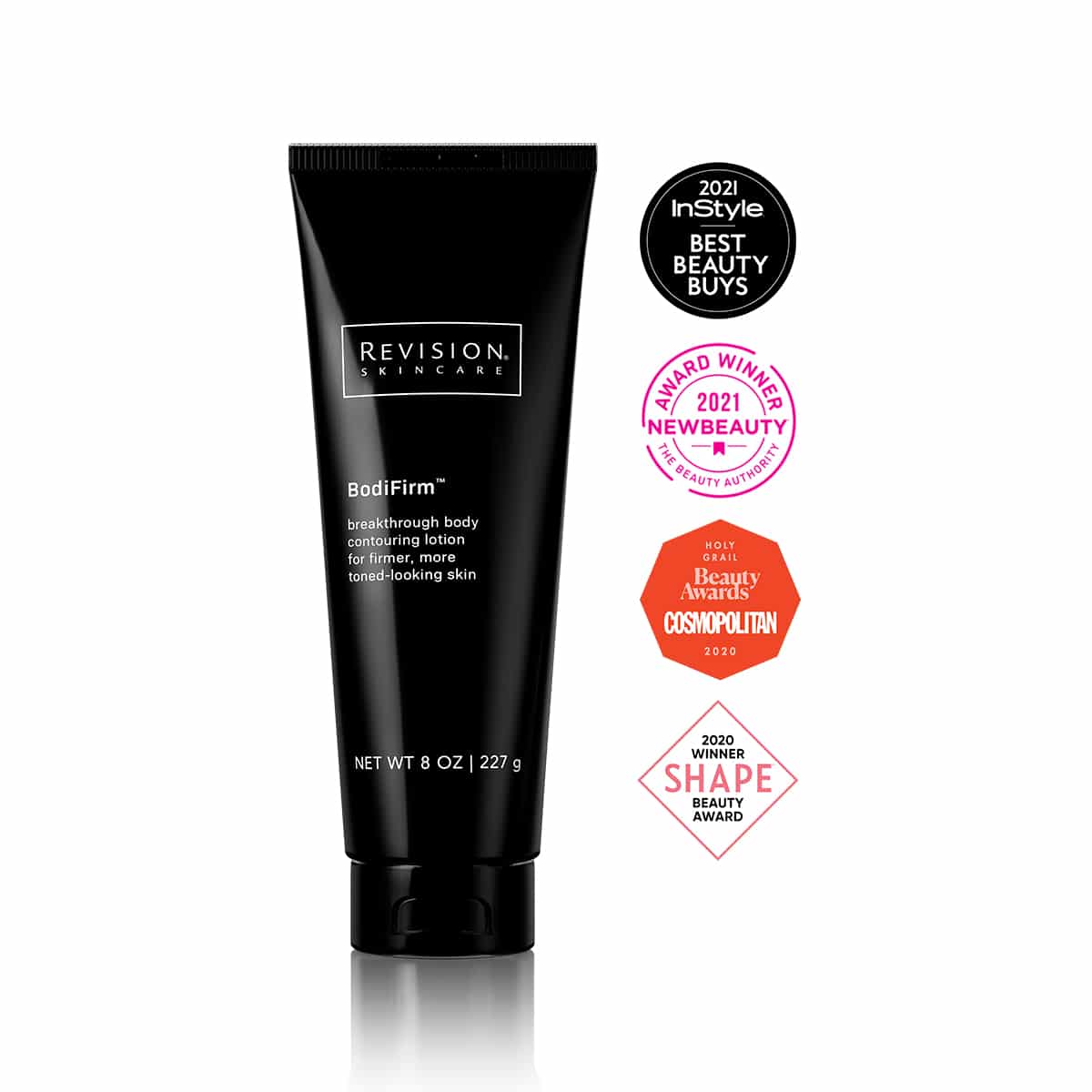 The 6th layer of the Epidermis.
They formulate our products to harness the Microbiome which balances and promotes skin health via Prebiotic Technology. By continually innovating new ways to harness the Microbiome, we address the signs of aging and promote long-term skin health.
Utilize A Comprehensive Approach.
A pathway is a single door to the skin that can be activated to address the visible signs of aging. To obtain results efficiently we strategically formulate skincare solutions inspired by the many pathways that exist in the epidermis, dermal-epidermal junction and dermis, to provide a comprehensive approach to deliver lasting results.
Industry Pioneer
From the very beginning, Revision Skincare has led the industry with groundbreaking technologies and innovations.
FIRST brand to widely incorporate Bioavailable Peptides that unlock the skin's full potential to help combat the visible signs of aging
FIRST brand in the U.S. to utilize THD Ascorbate as a superior alternative to L-Ascorbic Acid and today we are the ONLY skincare company to use this ingredient at a 30% concentration (as of 2019)
FIRST to create the neck at home therapy category for skin care Professionals
FIRST to harness the power of the Microbiome to provide anti-aging benefits for the neck and décolletage
FIRST to develop a comprehensive anti-aging tinted moisturizer containing 100% all mineral sunscreen with absolutely no hidden chemical sunscreens (10 years in development)
Satisfaction Guaranteed—100% Money-Back If Not Satisfied
Total confidence in their products and their results—100% money-back guarantee on all purchases within 90 days of purchase, including all products sold by authorized resellers directly to end users.
Complete Product Offering
Revision Skincare offers a full range of Skincare Solutions to help Achieve Healthy, Beautiful Skin™:
Cleanse
Tone
Mask & Exfoliate
Treat
Moisturize & Hydrate
Protect
Call Western Michigan ENT at (231) 398-9536 for more information or to schedule an appointment.